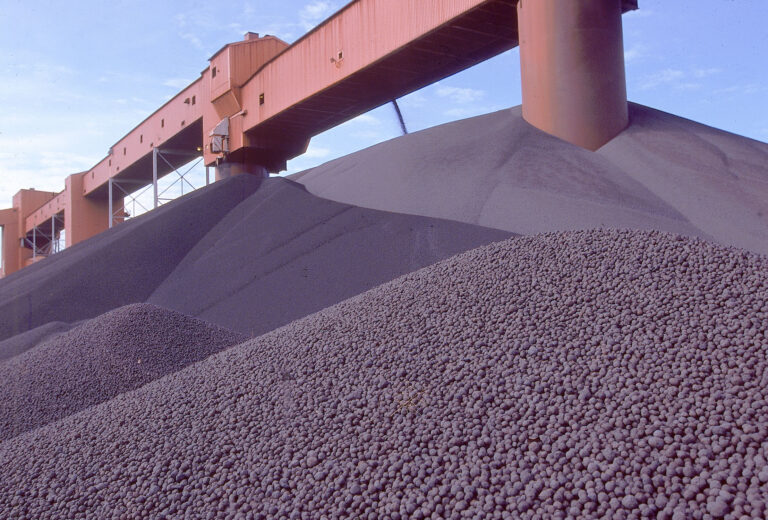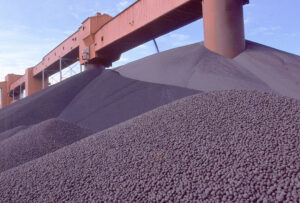 On April 26, 2016, U. S. Steel filed a complaint with the U.S. International Trade Commission (ITC) to initiate an investigation of the largest Chinese steel producers and their distributors under Section 337 of the Tariff Act of 1930. The complaint alleges three causes of action: the illegal conspiracy to fix prices, the theft of trade secrets, and the circumvention of trade duties by false labeling.
The United Steelworkers strongly support U. S. Steel's actions and quickly issued a statement of support. United Steelworkers (USW) International President Leo W. Gerard said, "In recent months, more than 13,500 steelworkers have received layoff notices. Facilities are being shuttered, some never again to resume production. Families are being devastated and communities are suffering as their tax bases decline."
Elected officials across the country and at all levels of government are taking action to ensure our country's steel industry, including Minnesota's mining industry, regains its strength. The Iron Ore Alliance is grateful for the support of Minnesotans and our elected officials who are fighting to end illegal and unfair trade practices.
United Steelworkers and U. S. Steel will continue working to support families, individuals, businesses and communities on the Iron Range during this time of need. In the coming weeks, the International Trade Commission is expected announce its decision whether to initiate a case based on U. S. Steel's complaint. Check back for more information and updates on this development.