We are committed to iron mining, their families and our community.
Minnesota iron mining has supported families and communities across the state for generations. From Keewatin and Hibbing to Chisholm and Virginia, the cities on the Iron Range trace their roots back to the first mines when diverse communities, primarily newly arriving immigrants, sought good paying jobs. Iron mining towns quickly grew around the mines as miners put down roots and started families. A strong work ethic and cooperative spirit were integral to establish these first communities, and these values are ingrained in the culture of the Iron Range today.
Iron mining is an economic engine for the region and state and helps create thriving communities. Full of natural beauty, the Iron Range offers families and visitors plentiful recreation activities such as fishing, hiking, camping, golfing, and skating.
The people who work and live in northeastern Minnesota take pride in their industry, history and the region's natural beauty. This legacy and pride continue through collaboration realized by the Iron Ore Alliance.
0

+

The Mesabi Iron Range includes 11 small towns with over 40,000 residents
0

'

Minnesota's Iron Man Memorial statue in Chisolm stands 85 feet tall and serves as an icon of regional pride in iron mining
The U.S. Hockey Hall of Fame is in Eveleth, MN, in the heart of the Iron Range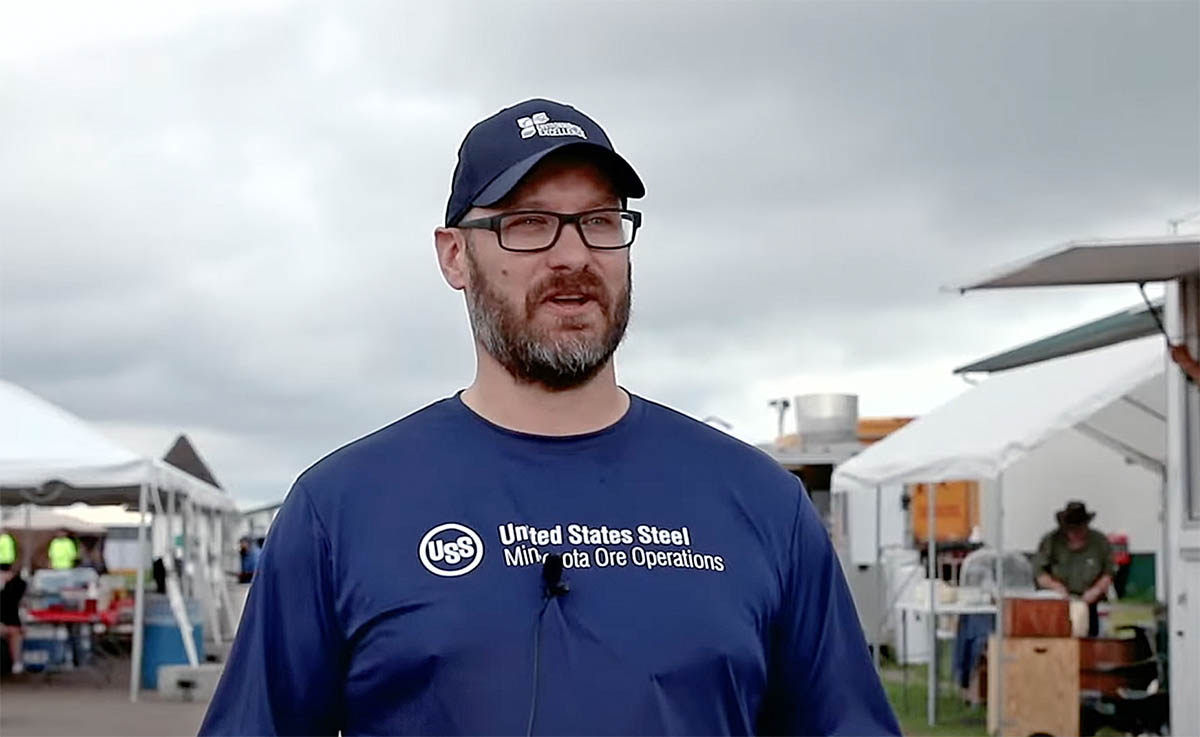 "Minnesota Ore Operations continues to be a place where generations of family members have the ability to earn a good wage and can take pride in what we do at our plants. Much of modern America that we know today has been built using the pellets made at our Minntac and Keetac locations. Minnesota Ore Operations is a place where kids can be proud of their mothers and fathers and strive to grow up just like them."
Lukas Klemke, Minnesota Ore Operations plant manager