The impact of U. S. Steel's Minnesota Ore Operations can be felt across the Iron Range, the state of Minnesota and the country.
For decades, the Iron Range has been an economic driver for Minnesota and a reliable supply of raw steelmaking materials for our nation. Unique in our industry, the Iron Ore Alliance is a joint initiative between the United Steelworkers and U. S. Steel. We work together to share the story of modern iron mining in Minnesota because of its vital role in our state's future and our global economy.
Almost every piece of steel made in America comes from iron ore mined in Minnesota. U. S. Steel's Minnesota Ore Operations – consisting of Minntac and Keetac in northeastern Minnesota – produces iron ore pellets, which are a key ingredient in producing steel. The Minntac mine in Mountain Iron, MN, is America's largest single iron mining operation. Iron ore creates the steel products people use every day – from buildings, aircraft and cars to household appliances like toasters, washing machines and so much more.
The Iron Ore Alliance is a voice for the more than 1,900 people who work for Minnesota Ore Operations and advocates for the thousands of other jobs that benefit our neighbors, communities and the entire state.
Iron Ore Alliance leadership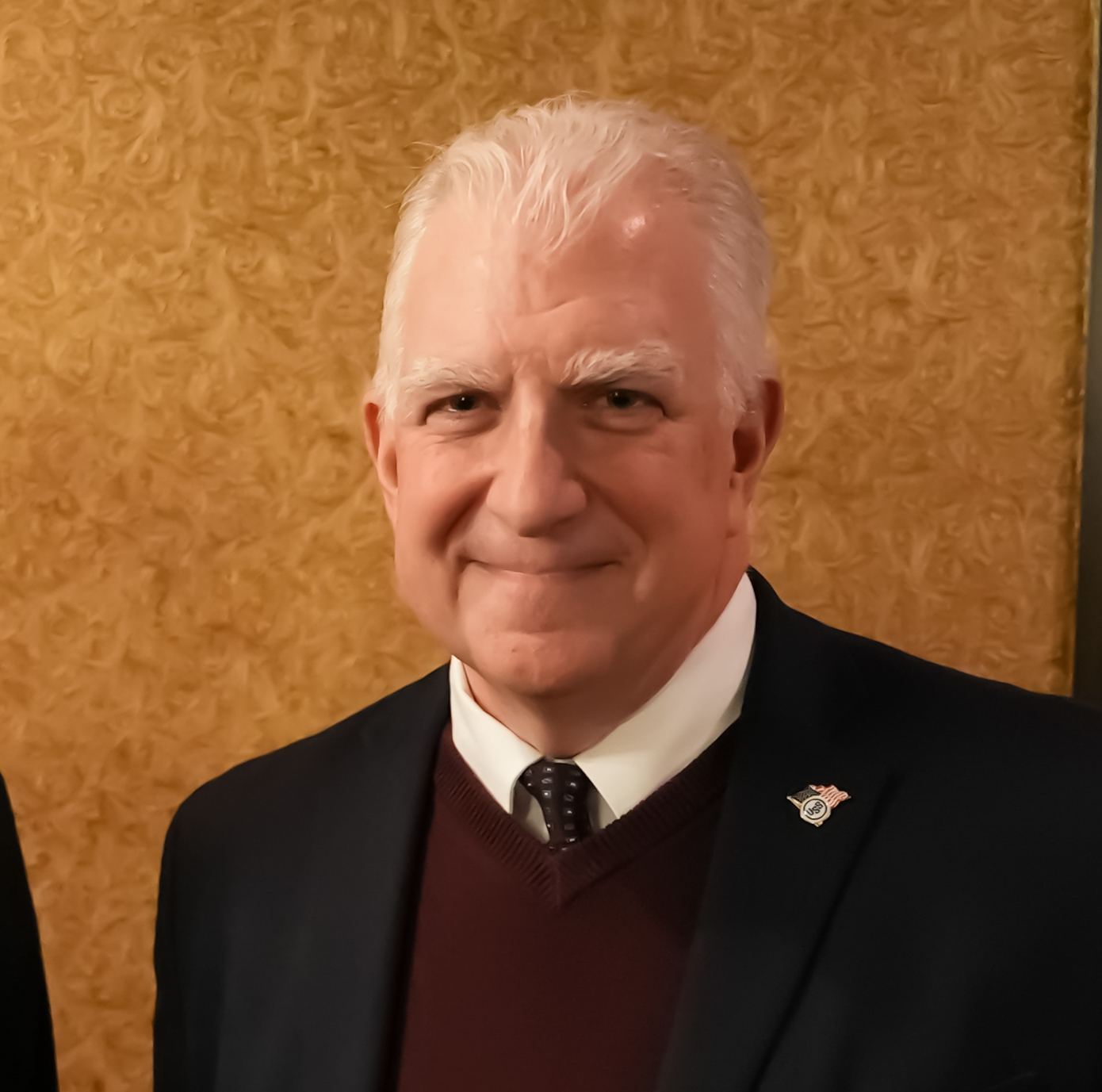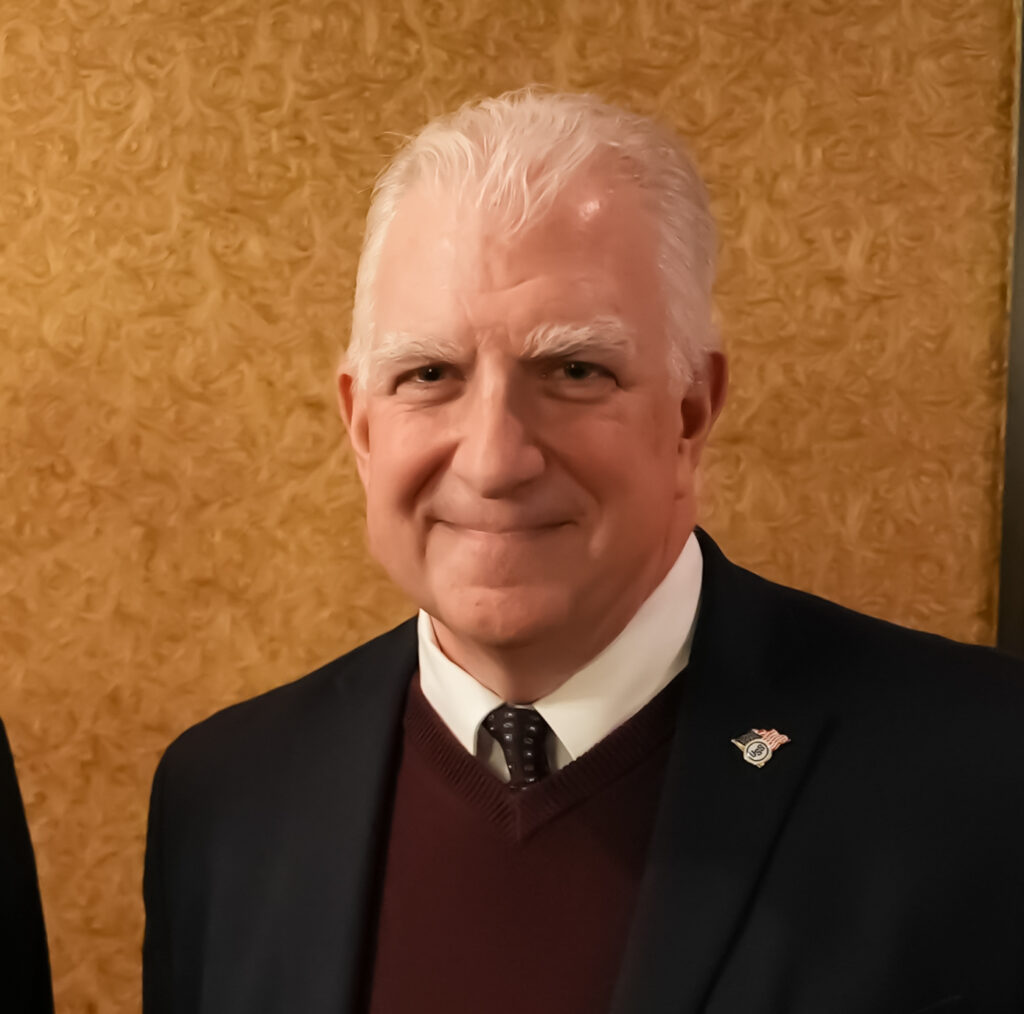 Chris Masciantonio
General Manager – Governmental Affairs
U. S. Steel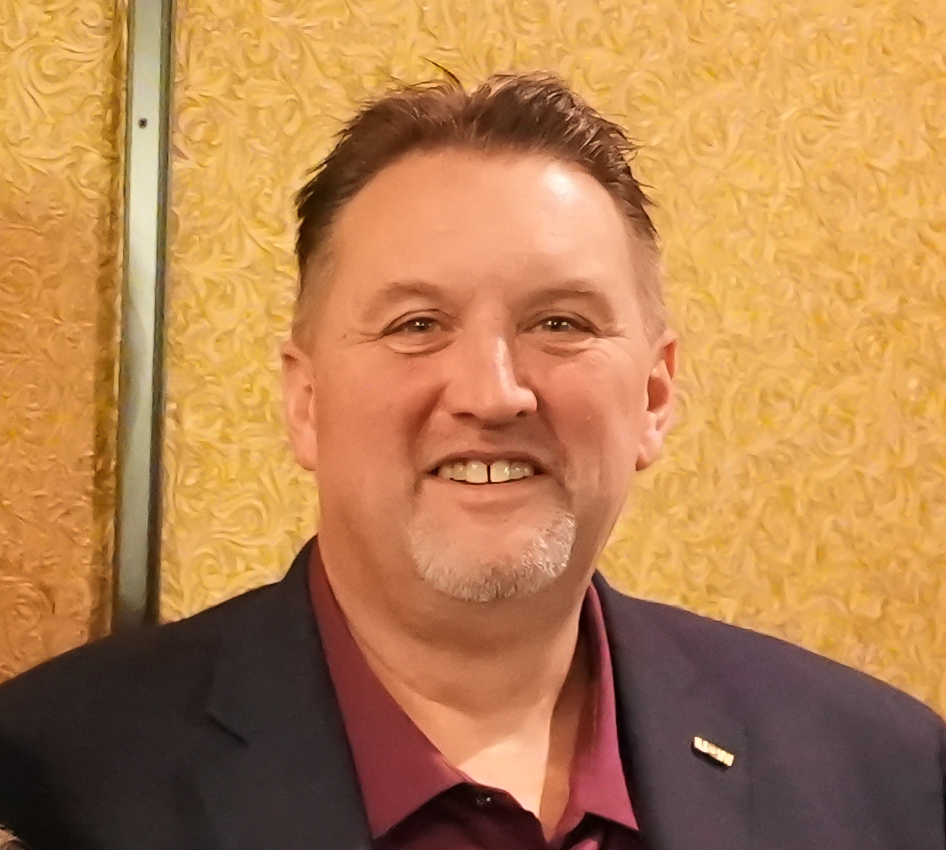 John Arbogast
District 11 Staff Representative
United Steelworkers
Take a deeper dive to learn how iron mining shapes our modern world.