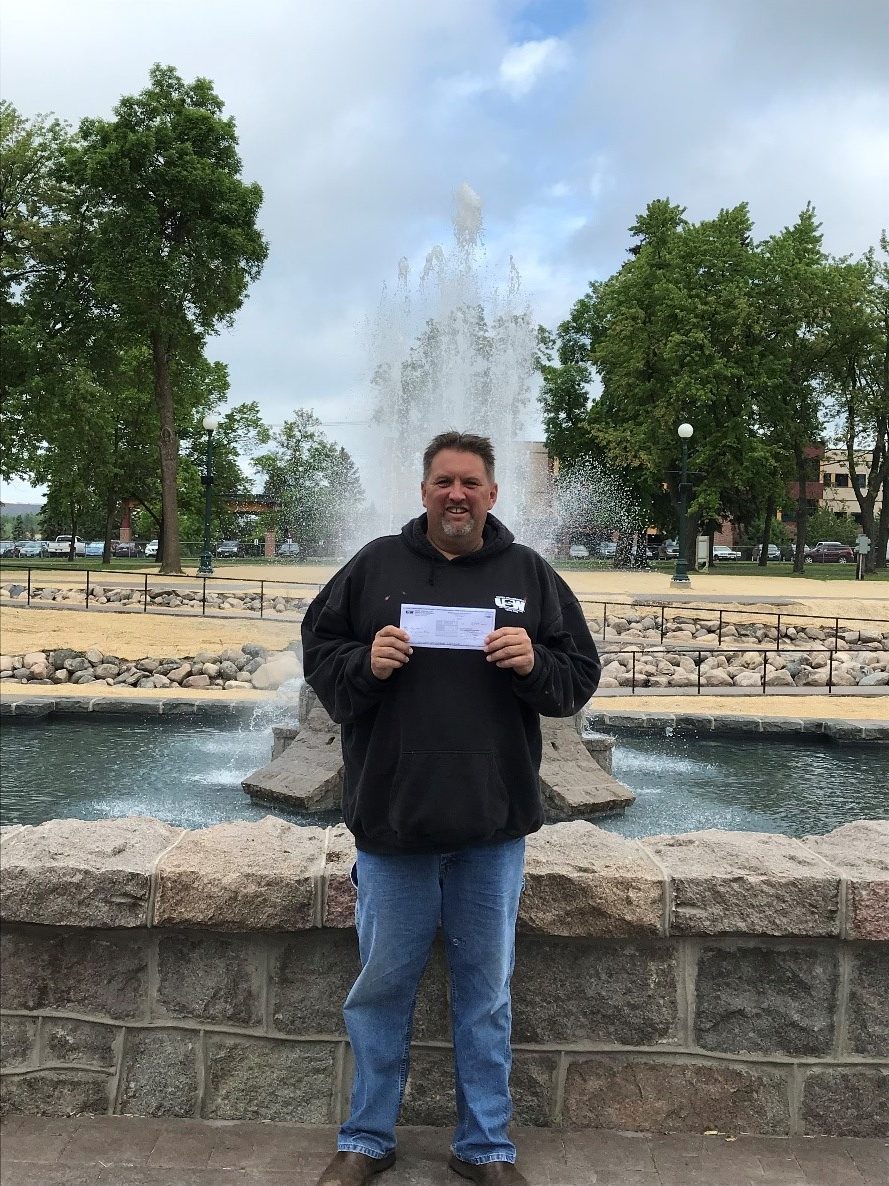 The Iron Ore Alliance was proud to support a community initiative to restore the Olcott Park fountain in Virginia, Minnesota.
The historic Olcott Park fountain, which was built during the Great Depression, fell victim to mechanical issues when it stopped flowing in 2013.
After six dry years, many community meetings and $1 million in donations, a crowd of residents gathered in June to watch the fountain spring forth once again.
With the fountain back in action, the Parks and Recreation Commission for the City of Virginia seeks to raise an additional $50,000 before they render the project fully complete. Learn more here.