Minnesota Permanent School Fund reaches new heights with help from state iron mining industry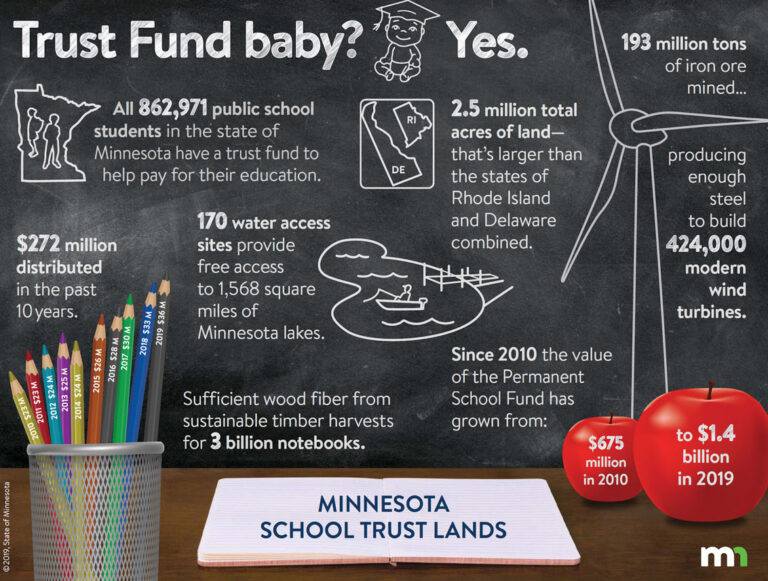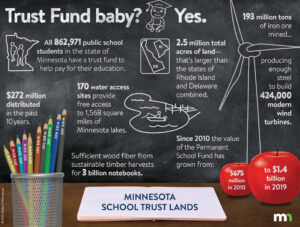 You may think we're all about breaking rocks, but we're great at breaking records, too.
The Minnesota iron mining industry – including U.S. Steel's Minnesota Ore Operations – directly contributes to schools across the state through the Minnesota Permanent School Fund (PSF). Our sector's success has helped the PSF reach new heights. As the largest contributor to the Fund, the Minnesota iron mining industry's efforts have been instrumental to solidifying the PSF as a valuable resource for students throughout the state.
The Minnesota Department of Education distributed a record $37 million in spendable income from the PSF during the 2020-21 school year, which represents a nearly million-dollar increase from the previous year. This milestone builds upon a decade of consistent growth and success and marks a $14 million increase from ten years ago. Every classroom across Minnesota benefits from the PSF's equitable allocation of funds, ensuring that all 326 public school districts, along with 178 academies and charter schools, receive their fair share. Distributions are made based on the number of students in average daily membership during the preceding school year. Check out this online tool to find out how much funding your school district received.
As mining on state trust lands continues, revenue for the PSF continues to generate. According to the Minnesota Office of School Trust Lands, funds are invested in a balanced portfolio that has consistently increased in value year over year, with an average rate of return of 9% over the past ten years.
Along with helping to fund Minnesota schools, the iron mining industry continues to support modern technologies and innovations. For example, iron mining serves an important role in the clean energy economy. The 193 million tons of iron ore mined…it produces enough steel to build 424,000 wind turbines. This is but one of the countless examples of how iron mining is critical to our path toward a brighter future, in addition to benefiting Minnesotans today.