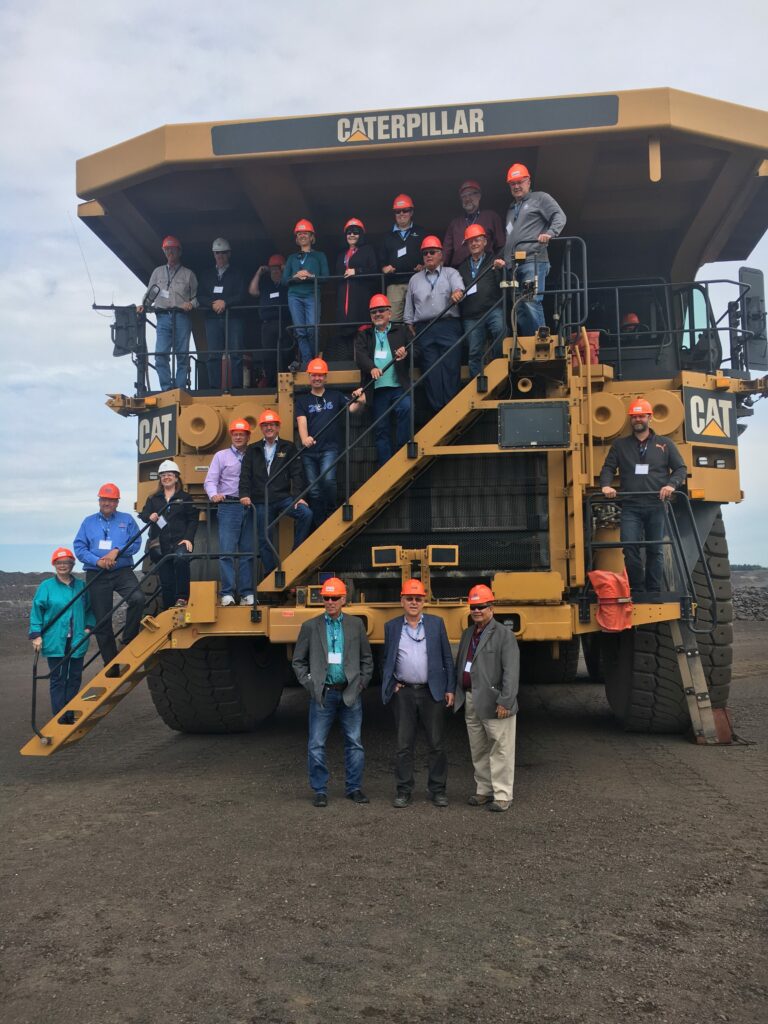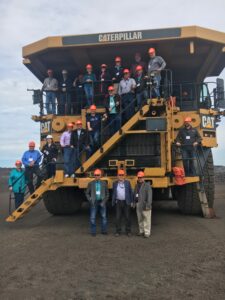 This summer the Iron Ore Alliance was proud to sponsor the 18th Annual International Legislators Forum held in Biwabik, Minnesota. The International Legislators Forum is an annual meeting of legislators from Manitoba, Minnesota, and North and South Dakota. This year's topics included mining, trade, and environmental permitting and review. The forum gives legislators an opportunity to share information, understand problems, and build relationships.
"Mining is a critical part of Minnesota's economy and is where the steelmaking process begins," said Chris Masciantonio, co-chair of the Iron Ore Alliance. "The iron ore pellets produced in Minnesota contribute to our country's economic and national security."
While in Minnesota, the group had the opportunity to tour U. S. Steel's Minntac mine which is North America's largest iron ore mine. It is nine miles long and 1.5 miles at its widest point. Part of the tour included observing a blast.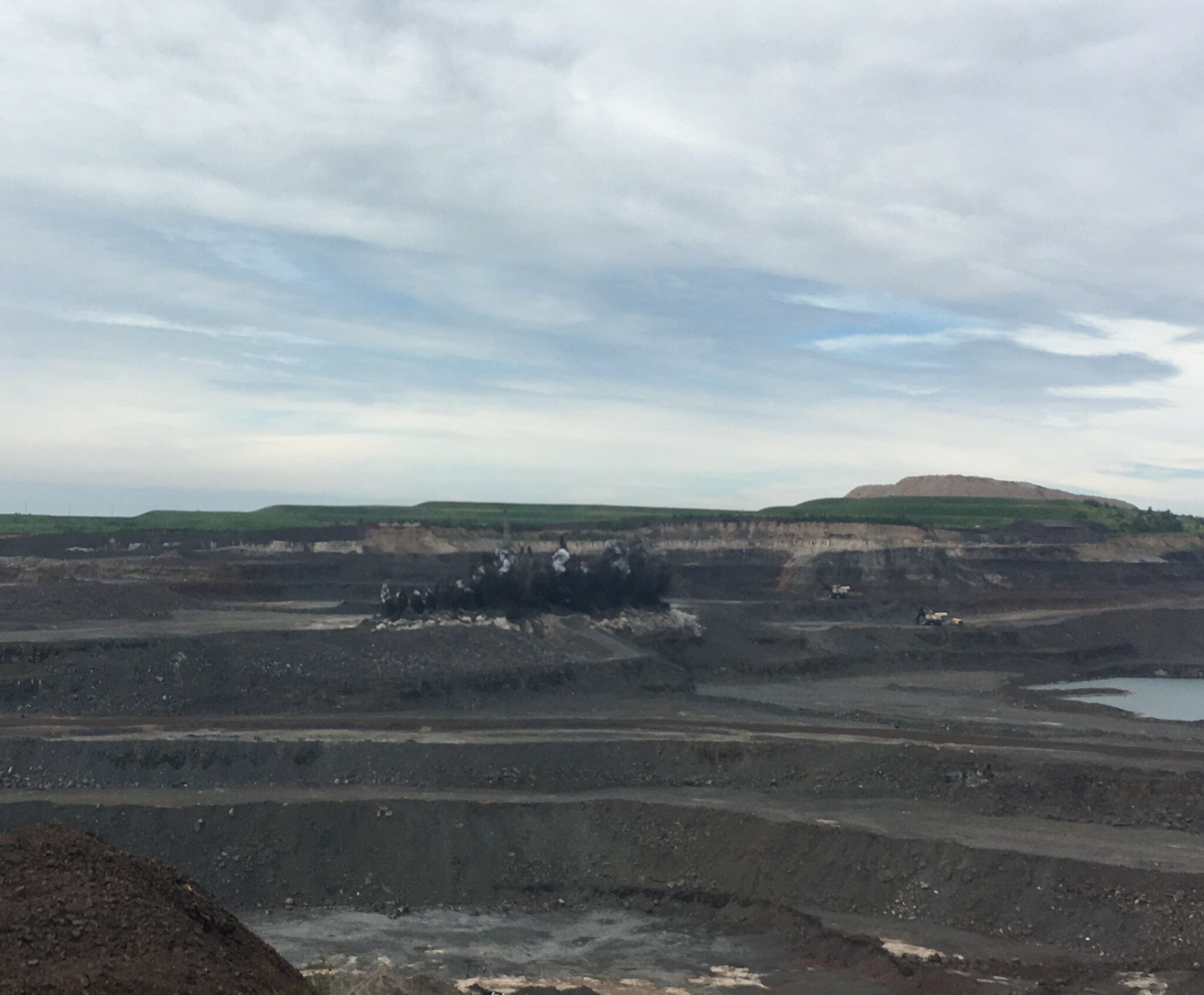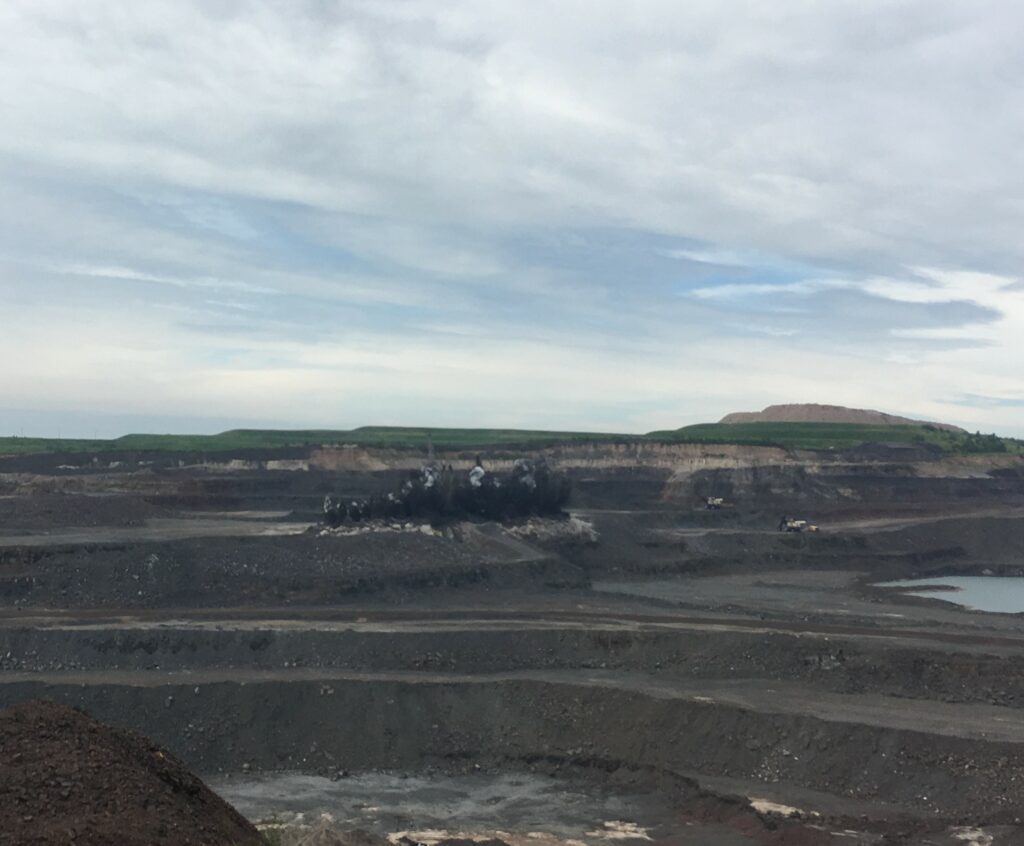 Key facts about the day's blast include:
466,000 pounds of explosive was used
187 40-foot holes were drilled to hold the explosive
519,000 tons of material resulted from the blast