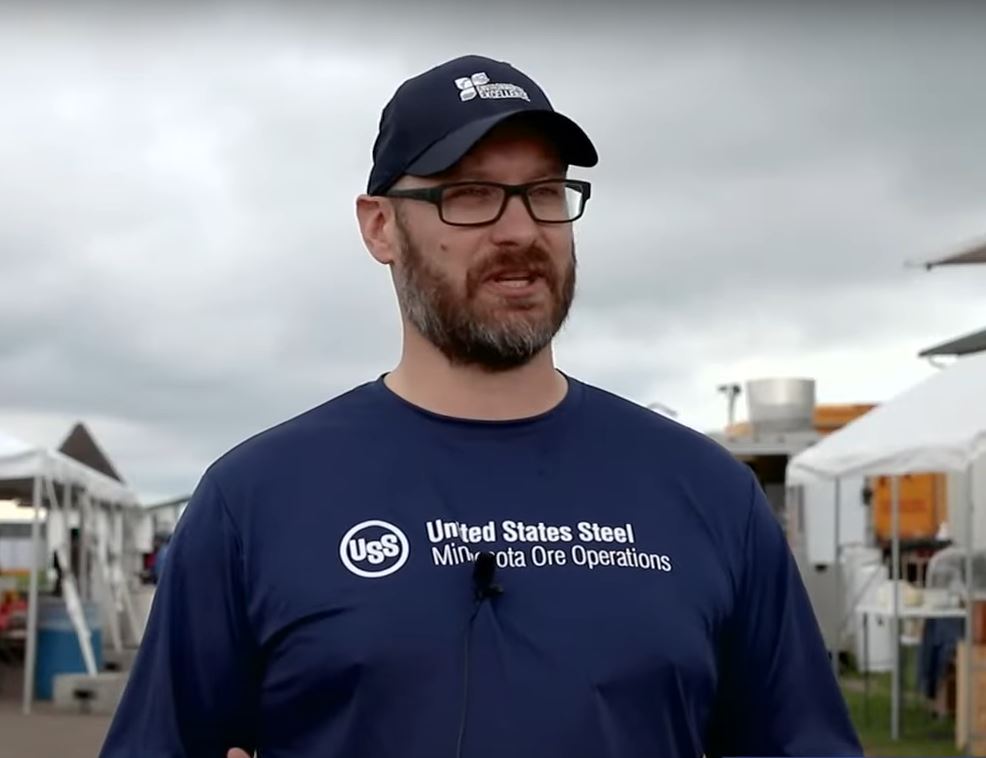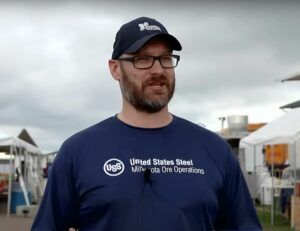 United States Steel Corporation's Minnesota Ore Operations and the United Steelworkers donated $8,302 to area food shelves.  March gate collections at the Minntac and Keetac facilities generated $5,302, while U. S. Steel donated an additional $3,000.  At the gate collections, which are held several times a year, money is gathered from Minntac and Keetac employees as they enter their respective workplaces.
Money was given to the following food shelves.
Hibbing Food Shelf (Hibbing)
Quad City Food Shelf (Gilbert)
Neighbors Helping Neighbors Food Shelf (Nashwauk)
United States Steel and the United Steelworkers support many of the programs that are vital to northeastern Minnesota.  Last year, for example, the groups contributed nearly $400,000 to organizations and causes in Minnesota.